Pillsbury Launches Funfetti Slime Baking Products
Posted on October 4, 2020
Pillsbury has launched a new line of baking products for Halloween called Funfetti Slime. The items include the Funfetti Slime Cake Mix and Funfetti Slime Brownie Mix. There is also Funfetti Slime Frosting to top your cakes and brownies.
The cupcake mix is a rich chocolate flavor with green, purple, orange and white candy bits.. The frosting is a lime green slime frosting with purple and black sprinkles and googly eye sprinkles. The googly sprinkles are contained separately in the lid of the container.
You can find the Funfetti Slime items and other baking products from the Pillsbury Funfetti line on Target.com.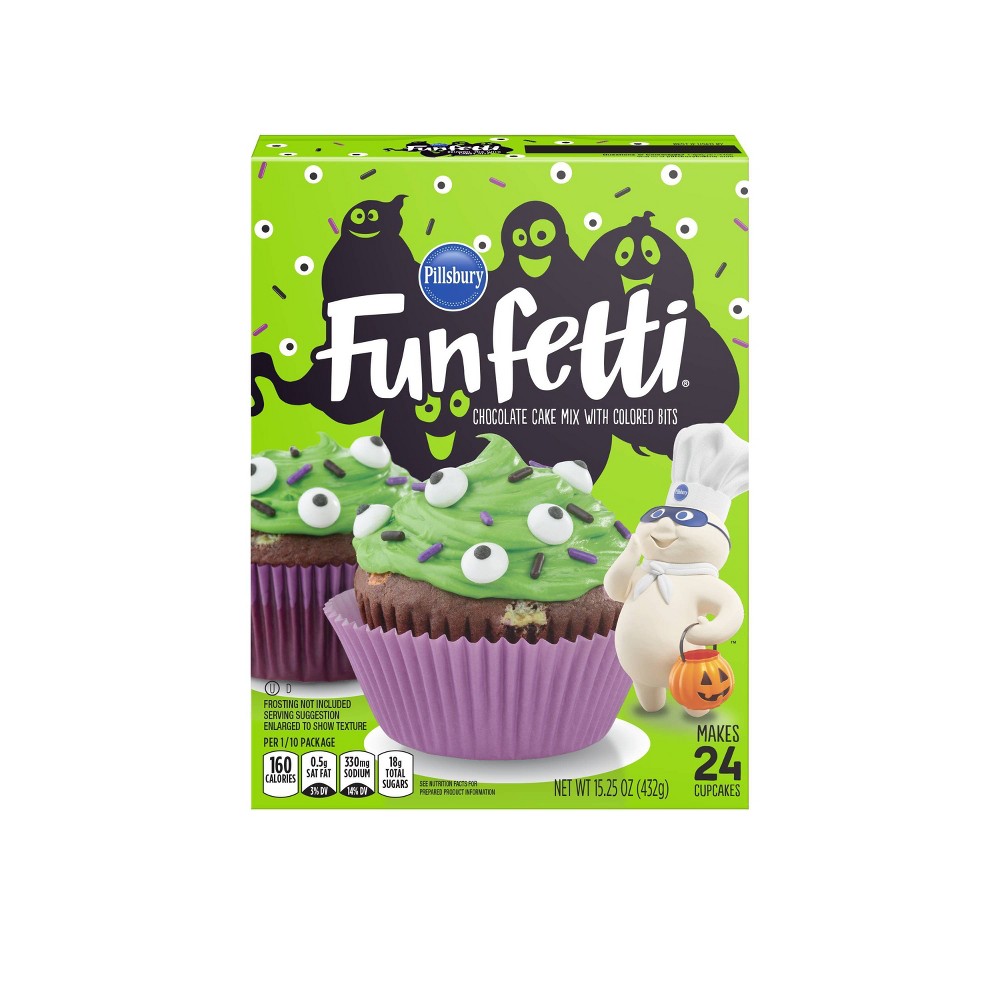 More Interesting Products