Disney Launches Big Feet Plush Collection
Posted on October 15, 2018
Disney has launched its Tiny Big Feet Plush Collection. As the name implies these plush toys have big feet, which makes them extra adorable. They are also super cute.
The Sulley monster plush with extra big feet is one of our favorites. Other characters include Marie, Dale, Stitch, Cheshire Cat and Dumbo. The toys range in size from 11-inches to 18-inches tall and filled with a soft, squeezable fill.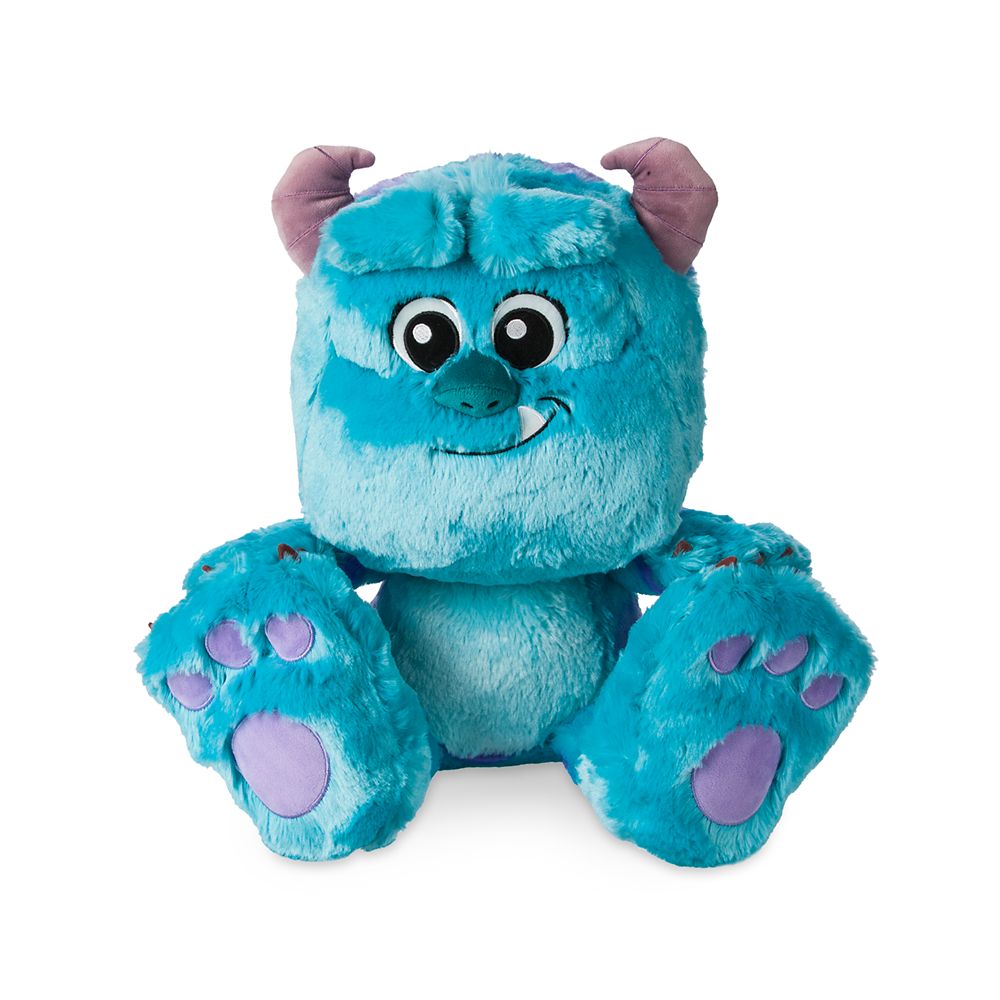 Where to Buy: shopDisney
Note: We may receive a commission from sales made through product links in this post.
More Interesting Products