Google Pixel Buds Headphones Offer Real-Time Translation
Posted on October 4, 2017
Google has launched new headphones that offer real-time translation in forty different languages. The headphones, called Google Pixel Buds, use Google Translate technology. The headphones work with Google's new Pixel 2 smartphone. These are the first wireless headphones from Google. This would make the headphones a bestseller.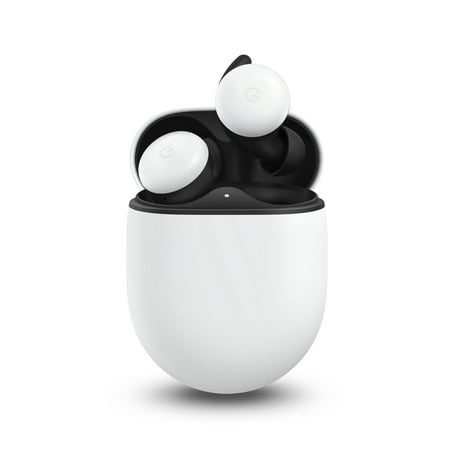 The translation feature begins when you hold down the right earbud and ask "help me speak" and then the name of the language. According to CNET, "you will hear the translation in your right ear" when the other person speaks.
Google says, "Pixel Buds can even translate between languages in real time using Google Translate on Pixel. It's like you've got your own personal translator with you everywhere you go. Say you're in Little Italy, and you want to order your pasta like a pro. All you have to do is hold down on the right earbud and say, 'Help me speak Italian.' As you talk, your Pixel phone's speaker will play the translation in Italian out loud. When the waiter responds in Italian, you'll hear the translation through your Pixel Buds. If you're more of a sushi or French food fan, no need to worry-it works in 40 languages."
The headphones will work with any Bluetooth-enabled device but the Google Translate feature appears to be tied to Google's Pixel smartphones for now. The Verge reports, "Pixel owners do get a little extra special treatment: the company says users will be able to activate Google Translate to get real-time translations of conversations." The Verge is correct that this new technology will be heavily tested to see how good it is. Instant translation is something that will be of interest to many if it works smoothly and correctly. Hopefully, the tech giant will eventually extend the technology to all Android devices.
Pixel Buds get up to 5 hours of listening time per charge. They can be charged in the case. They are available in three colors: Just Black, Clearly White and Kinda Blue. They cost $179 and can be purchased at walmart.com.
More Interesting Products