Star Wars Pet Toy Collection at Petco Features Fan Favorites
Posted on January 4, 2018
Petco is carrying a large collection of Star Wars pet toys. There are over 130 items for dogs and over 30 items for cats. The large Star Wars collection includes toys connected with the latest hit film, The Last Jedi
.
Some of the newer characters featured in the Star Wars collection include Kylo Ren, BB-8, Porgs and Captain Phasma. It also includes favorite characters that have been known to fans since the original film, including Chewbacca, R2-D2, C-3PO and Yoda. The products include squeaky toys, leashes, rope toys, costumes, plush toys, dog collars, cat teasers and more. Using characters like BB-8 in the cat teaser design was a nice touch.
This is the Buckle-Down Star Wars Darth Vader Dog Bed pictured below.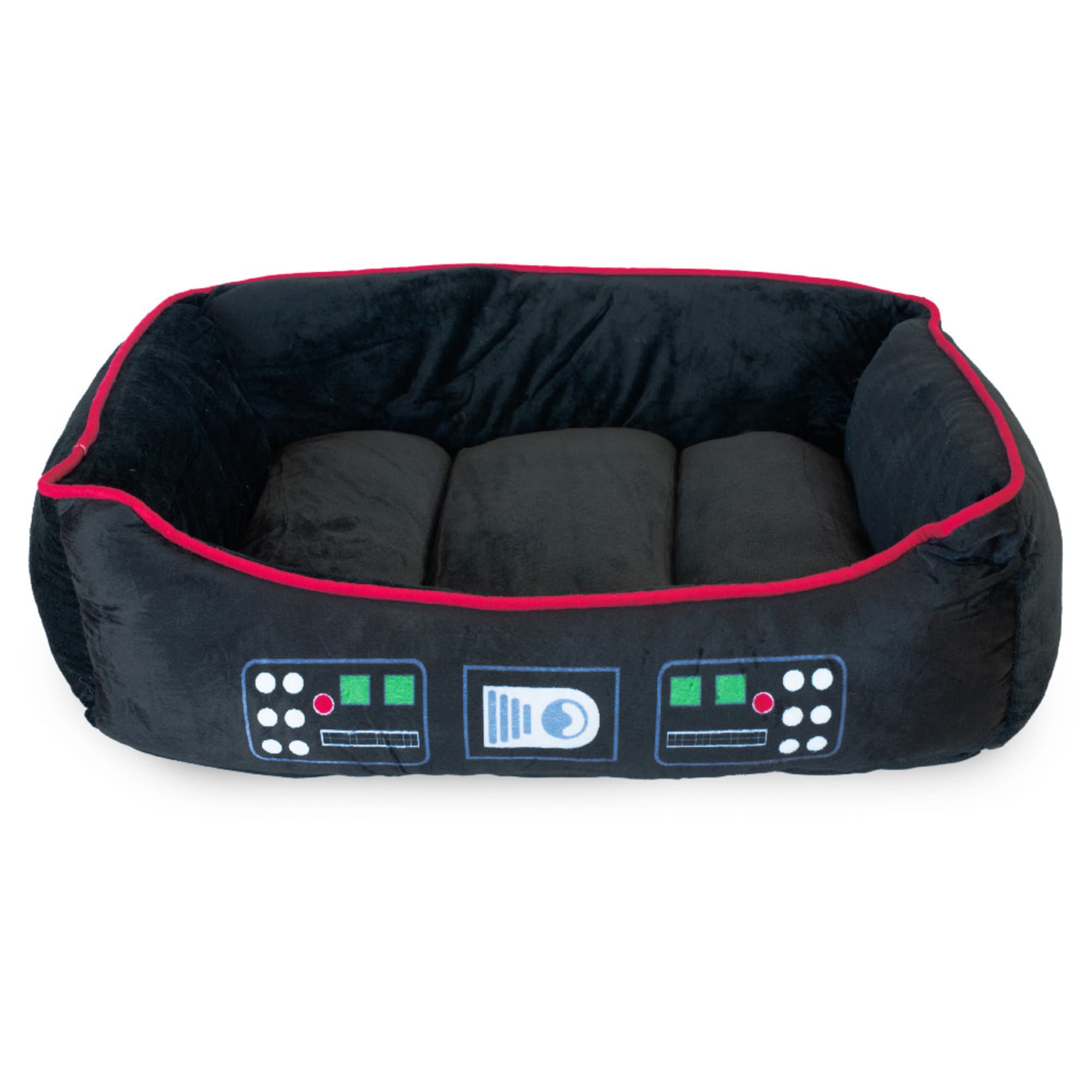 You can find all the latest Star Wars items from Petco on petco.com.
Note: We may receive a commission from sales made through product links in this post.
Image: Petco
More Interesting Products