Apple Closing All Stores Outside China Due to Coronavirus
Posted on March 14, 2020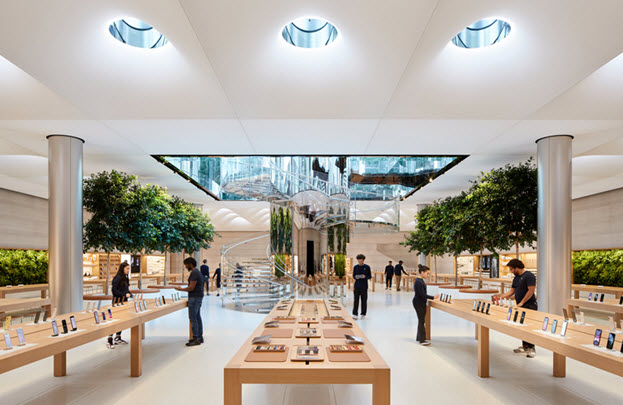 Apple has announced it will close all of its stores outside China due tot he Covid-19 coronavirus pandemic. Stores will remain closed through March 27.
Apple shared the details in a press release from CEO Tim Cook titled "
Apple's Covid-19 Response
."
We will be closing all of our retail stores outside of Greater China until March 27. We are committed to providing exceptional service to our customers. Our online stores are open at www.apple.com, or you can download the Apple Store app on the App Store. For service and support, customers can visit support.apple.com. I want to thank our extraordinary Retail teams for their dedication to enriching our customers' lives. We are all so grateful to you.
Apple says all of its stores in Greater China have reopened. Cook says, "Though the rate of infections has dramatically declined, we know COVID-19's effects are still being strongly felt. I want to express my deep gratitude to our team in China for their determination and spirit."
The release also says, "There is no mistaking the challenge of this moment. The entire Apple family is indebted to the heroic first responders, doctors, nurses, researchers, public health experts and public servants globally who have given every ounce of their spirit to help the world meet this moment. We do not yet know with certainty when the greatest risk will be behind us."
Apple's online store will remain open to customers.
We suspect Apple will not be the only retailer to take such a dramatic move. Cities and towns around the globe are reducing foot traffic through social distancing so there will not be nearly as many people shopping. Hopefully, these efforts will help slow the spread of the virus and protect people from catching the coronavirus.


Image: Apple