Halloween Pumpkin Porgs
Posted on September 18, 2019
Halloween Porgs are adorable. The lovable porgs have a pumpkin body. The products include toys, shirts and more. People are also making pumpkins and gourds into porgs for Halloween.
There is a plush Halloween Porg from Hallmark has wings that flap when you squeeze its tummy. The Porg from Star Wars is wearing a pumpkin costume and has a cute Jack-O-Lantern belly that will make squeezing him irresistible. The pumpkin retails for $14.99 and is sold at Hallmark Gold Crown stores.
You can find it at Walmart.com. A Twitter user also shared a photo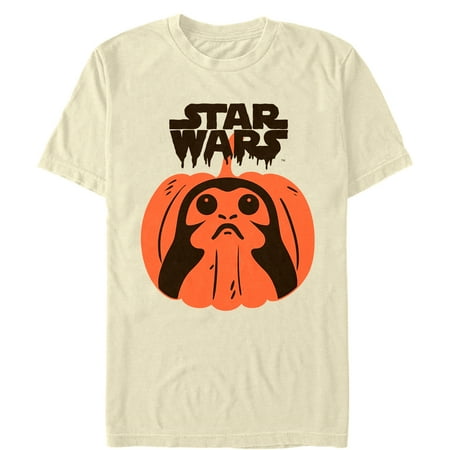 There are also great shirts such as the Halloween Porg shirt available at Walmart.com.
To carve a porg into a pumpkin you should check out the Star Wars Jack-O-Lantern Stencils that starswars.com has provided. They include some porgs.
More Interesting Products