RadioShack Launches Auvio Music Accessory Line
Posted on August 26, 2013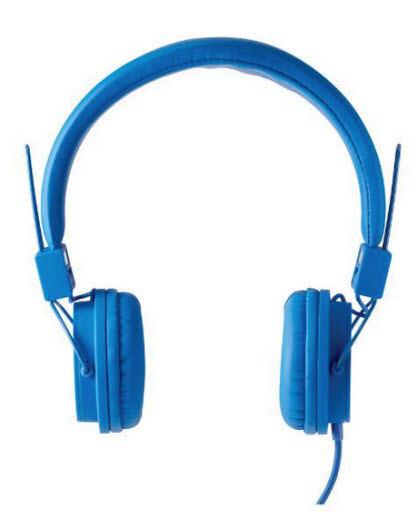 RadioShack has announced the expansion of its Auvio line of music accessories. The expansion includes a dozen new speakers, headphones and a wireless receiver. The Auvio folding headphones ($24.99) are pictured above and the Auvio Home Bluetooth Speaker ($199.99) is pictured below.
Doug Lane, vice president of merchandising for RadioShack, said in a statement, "As part of our focus on innovation in Private Brand, we began expanding the Auvio line last year. We're also known for featuring a top selection of the most in-demand national brands, such as Beats by Dr. Dre, JBL, Skullcandy and SOL Republic. Our latest Auvio introductions round out the RadioShack portfolio and provide consumers an even wider range of ways to enjoy their music."
Some of the other products in the Auvio line include a Bluetooth portable speaker for $74.99 and a Auvio Cube Bluetooth Speakers for $39.99. You can find more of the products here on radioshack.com. RadioShack says it plans to continue expanding the Auvio line this year.
Photos: RadioShack
---
More News from Shoppers Shop